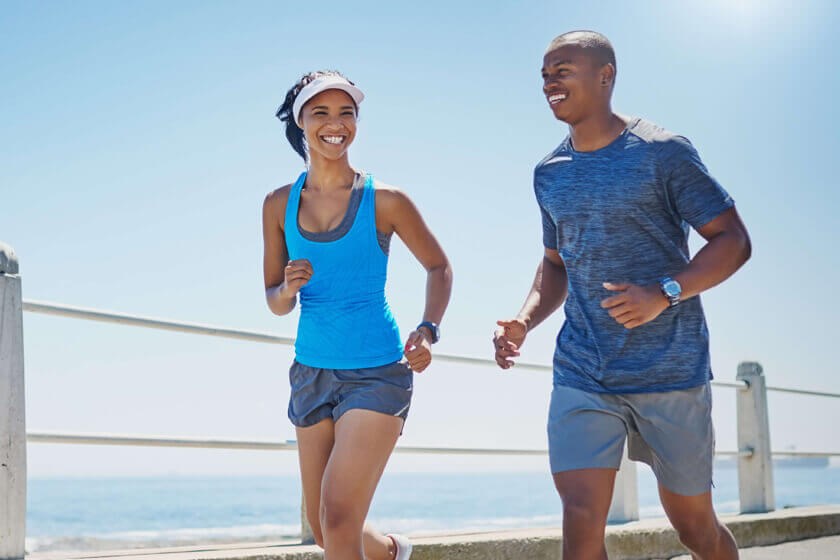 The majority of adults and even children realize the value of having a healthy, gorgeous smile. To several patients, a smile could be an aspect of a vibrant attitude, while others might regard it as a tool to convey happiness when they're among their family and friends. When you have a smile that is both fresh and visually appealing, achieving an elevated lifestyle could be much simpler. Dental health impacts many facets of overall wellness, from proper biting and chewing capabilities to your general bodily health, as well as the mentally influenced components of self-image. That's why our devoted staff at DentalWorks - Avon endeavors to help all of our patients achieve a luminous, lovely smile that supports an improved lifestyle. If you have concerns regarding how your own dental and overall physical health may be intertwined, we welcome you to view this blog and discover a couple of the ways in which experiencing a healthy life usually begins with your oral wellness.

DENTAL WELLNESS CAN IMPACT ANYONE'S PHYSICAL HEALTH
A number of Avon, OH patients are shocked to learn that specific oral illnesses, along with the general wellness of the smile, could have a huge effect on the overall health of the rest of their body. Some damage like lost or broken teeth and a misaligned bite can hamper an individual's ability to eat certain foods, talk with ease, or smile proudly. A rising number of surveys are also pointing out a probable link between periodontal disease and a variety of other general health illnesses, such as cardiovascular disease, type II diabetes, memory lapses, stroke, and some variations of cancer. Keeping a smile that's in good condition can allow you to enjoy an enhanced lifestyle and reduce your risks of developing a number of physical wellness conditions.

LEARNING THE MENTAL INFLUENCE OF A HYGIENIC SMILE
More than its physical effects on the entire body, the health of the smile might also have a significant impact on your self-esteem and how you feel about yourself as a whole. A smile that looks attractive and feels clean encourages optimistic emotions and offers people the ability to laugh and communicate with others without insecurity. Typically, smiling could make your face appear more pleasing and allow a person to feel more content and more youthful. A number of modern studies cite the undeniable mental benefits of smiling; Indeed, it's been revealed that the act of smiling may encourage joy and physical wellness. If you have a clean, radiant smile that you feel enamored with, you might be encouraged to smile more frequently, further enhancing your general well-being.

SEEKING ROUTINE DENTAL TREATMENT CAN BE IMPORTANT TO ATTAINING LONG-TERM ORAL WELLNESS
To ensure that your smile is aesthetically pleasing and feeling healthy, it's critical to have regular preventive treatments and assessments from a skilled Avon, OH dental team. When providing routine treatments during these appointments, we will look for any symptoms of oral problems that may require prompt intervention to support a fresh and bright smile. The buildup and food particles that pile up on the teeth harbor dangerous bacteria, which may lead to decay and gum disease. If you get your teeth cleaned twice each year, you might reduce your chances of requiring extensive dental services and contracting infections that result from gum disease. Dental problems can also be identified and treated promptly, creating a better approach to restoring your oral health. Seeking out routine dental care is an essential part of making sure that your smile stays in good condition each year.

PROVIDE A PROPER FOUNDATION TO ENCOURAGE YOUR DENTAL WELLNESS TO PROSPER
Even when your enamel is bright and the gum tissue nicely frames your teeth, the health of your smile goes past its physical look. Indeed, it's not sufficient to simply ensure that the aesthetic appeal of the smile remains in top condition. Instead, the fundamental framework of the mouth should also be addressed to allow for long-lasting dental wellness. Numerous dental problems occur in regions of the mouth that are to reach. Patients could give their smiles a hygienic foundation by routinely treating their dental issues, such as periodontal disease, which affects the bone and tissues that secure the teeth in place. Since gum disease has been connected to general physical health issues, managing this condition as soon as possible might encourage improved oral and overall wellness.

FIND A DENTIST WHO FULFILLS YOUR PERSONAL GOALS
The best method to make sure that your teeth are in tip-top shape is to partner with a dentist who will address your individual oral health goals. Our qualified dentists in Avon, OH are proud to provide a varied range of preventive and restorative dental options to allow you to get the smile that you've always desired and keep it in good shape for years to come. If you need routine oral checkups for health upkeep or require more invasive procedures to elevate your dental wellness, it's vital to choose dental practitioner who will offer individualized care to support your long-term oral and general health.

DentalWorks - Avon is dedicated to enhancing the dental health and overall lives of the numerous families we are happy to serve. We urge you to call our dental office and discover more about the ways we can help you get the luminous, healthy smile you deserve. Patients who have particular cosmetic aims for their smile or more significant dental health conditions should call our team and learn about your alternatives for treatment. In regard to your total physical wellness, it's not too late to take off on the road that encourages a happy smile in addition to a healthy life.